Lovina Villa Panoramas
(Pictures shot in 2006)
Panoramas from a villa in Lovina, shot during twilight. This villa is owned by a friend of mine, and has plenty of luxury, like the Plasma TV, the Broadband Internet Satellite system, a remote controlled Bose surround sound system all around the villa, even in the little beach Bale.

The villa is has been sold, you can take a look here: Lovina Villa for Sale. The pictures on that site are a bit older then the ones you see now...

If you look up in the darker Panoramas, you can see some stars

..... The links to the panorama's open a new window or tab. Panoramas are mobile friendly.
---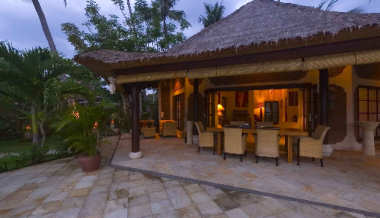 The Villa just before darkness sets in

Open: View The Villa Panorama

---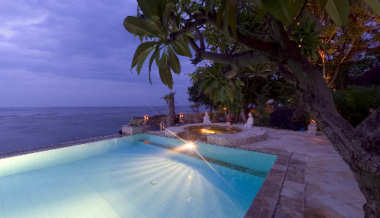 The Pool right at the beach.

Open: View The Pool Panorama

---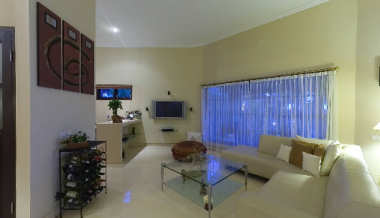 Interior Villa Panorama

Open: View Interior Villa Panorama

---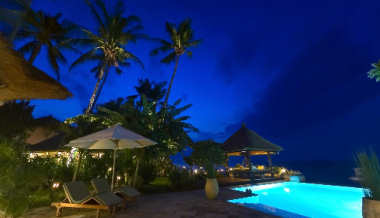 Nice Villa Lighting

Open: View Villa Lighting Panorama

---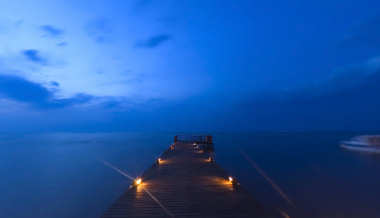 The Pier, like a runway to Heaven

Open: View The Pier, Panorama

---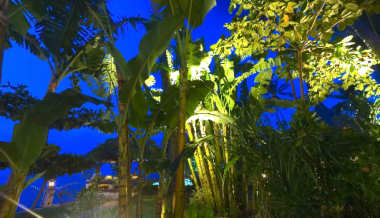 Garden and Guest House

Open: View Garden and Guest House, Panorama

---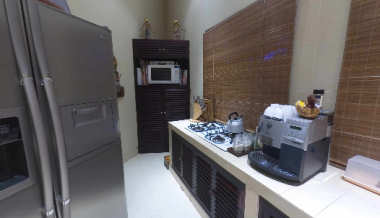 Villa Kitchen

Open: View Villa Kitchen, Panorama

---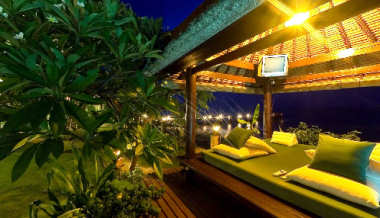 Beach Bale in the Night

Open: View Beach Bale, Panorama

---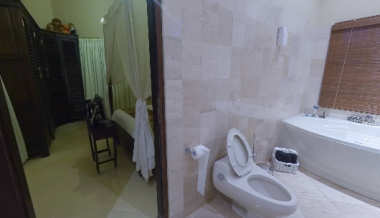 Bathroom with Jacuzzi

Open: View Bathroom, Panorama

---