Jimbaran and Uluwatu
(Pictures shot in 2006)
Four Panoramas from the south tip of Bali. I went down by stairs to the beach, it allmost looks like Hawaii there I think. On the way down I was pointed to a temple full with bats named 'Pura Patupaga Desa Unasan'. There were thousands of bats, and they smell awfull. It may be a little hard to see, but the black things hanging from the ceiling, that are the bats. Two more panoramas from the cliffs near the Uluwatu Temple.

The links to the panorama's open a new window or tab. Panoramas are mobile friendly.
---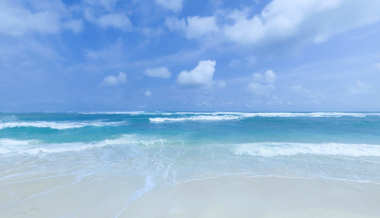 A Jimbaran Beach

Open: Jimbaran Beach Panorama

---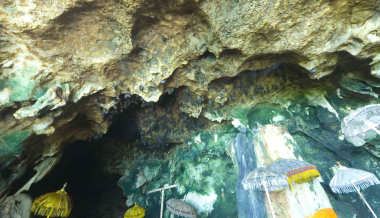 Bat Cave Temple Patupaga

Open: Bat Cave Temple Patupaga Panorama

---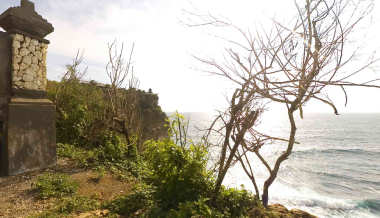 Uluwatu Cliffs One

Open: Uluwatu Cliffs One Panorama

---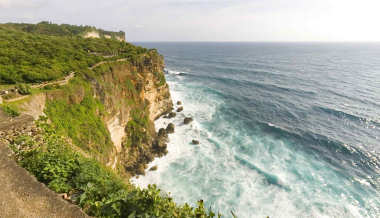 Uluwatu Cliffs Two

Open: Uluwatu Cliffs Two Panorama

---