Monument for the Struggle of the People of Bali, and a Mall....
(Pictures shot in 2006)
In Denpasar, close to Renon, you find on Jalan Puputan, a large monument and park dedicated to the struggle and history of the people of Bali. The park is used a lot for jogging and relaxing. The monument contains a museum with the important parts of Balinese history pictured in Dioramas, displays with dolls and paintings. You find a few Dioramas in the panoramas below, as well as something more recent, a shopping mall. One of the panoramas shows a diorama with the famous Puputan battle of 1906, where the King of Badung fights until the death, dressed in white, against the occupying Dutch army.

The links to the panorama's open a new window or tab. Panoramas are mobile friendly.
---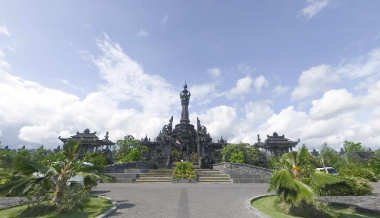 Monument Perjuangan Rakyat Bali Denpasar

Open: Perjuangan Rakyat Bali Panorama

---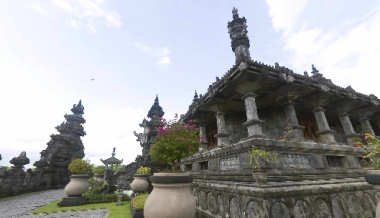 Inside the Denpasar Monument

Open: Inside the Denpasar Monument Panorama

---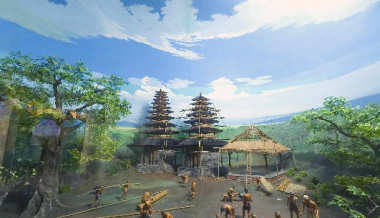 Diorama, Building of the Gelgel Temple

Open: Building of the Gelgel Temple Panorama

---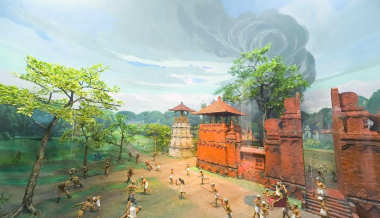 Puputan Battle Diorama

Open: Puputan Battle Panorama

---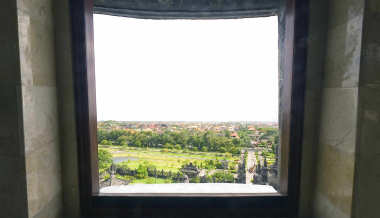 View over Denpasar

Open: View over Denpasar Panorama

---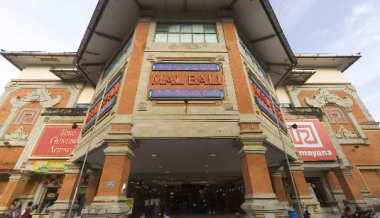 Ramayana Shopping Mall Denpasar

Open: Shopping Mall Denpasar Panorama

---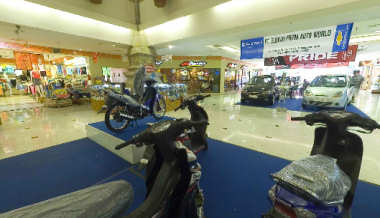 Inside Mall Bali Denpasar

Open: Inside Mall Bali Denpasar Panorama