Shopping Bali, Galleria, Harley Davidson
(Pictures shot in 2006)
The discussions about the culture of Bali on the Bali Expat Forum came back in my mind while I was wandering through the Bali Galleria and the Harley Davidson Shop.....

In the Bali Galleria you find a "mini Bali" complete with artificial sky and artificial temple, next to the very expensive souvenirs, clothing and beauty stuff. My wife kindly asked me if we could go to a regular shopping mall. We did, and thats where I made the panorama of the fashion show. The statue of Simpang Siur was shot just before the rain started....

The links to the panorama's open a new window or tab. Panoramas are mobile friendly.
---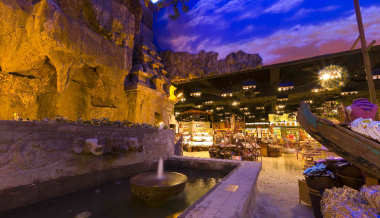 Bali Galleria Mini Bali

Open: Bali Galleria Mini Bali Panorama

---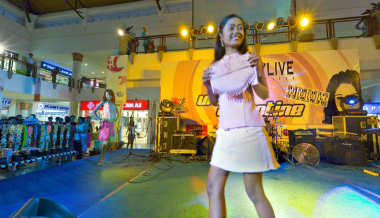 Bali Mall Fashion Show

Open: Bali Mall Fashion Show Panorama

---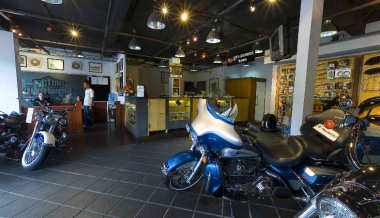 Harley Davidson Shop

Open: Harley Davidson Shop Panorama

---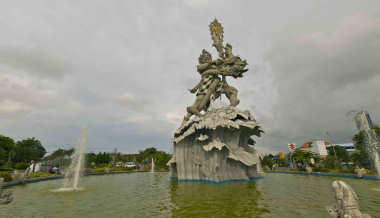 Simpang Siur Kuta

Open: Simpang Siur Kuta Panorama

---