Various Panorama's, Bali, Indonesia
Here you find some panorama's made in late December of 2005 and early January of 2006. These panorama's were made around the area of Singaraja, North Bali, Indonesia, mainly for equipment testing purposes.

The links to the panorama's open a new window or tab. Panoramas are mobile friendly.
---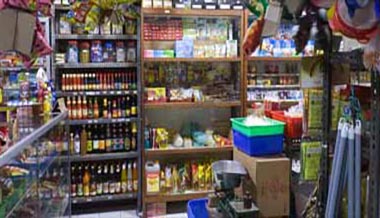 Toko Panorama

Open: View Toko Panorama

---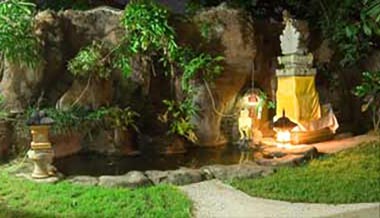 Night Garden Panorama

Open: View Night Garden Panorama

---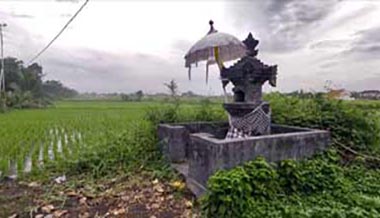 Between Two Showers, Raining Season in Bali

Open: View Between Two Showers Panorama

---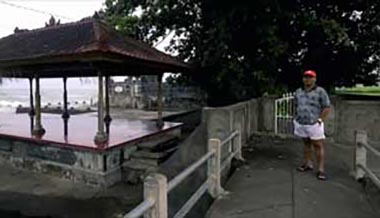 On a Bridge, Raining Season in Bali

Open: View On a Bridge Panorama

---
Beach Toko, Raining Season in Bali

Open: Beach Toko, Panorama

---