Singaraja Panorama Page
(Pictures shot in 2006)
Panorama's from Singaraja, the former capital of Bali. Shot on January 19th 2006. Besides some panorama's from the Chinese temple in Singaraja you find also a panorama that is almost surrealistic, from an unfinished monument.

The links to the panorama's open a new window or tab. Panoramas are mobile friendly.
---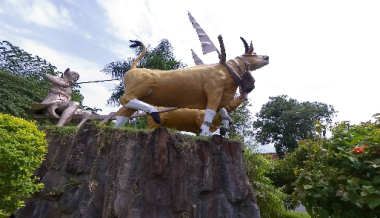 Bullrace Statue Panorama

Open: View Bullrace in Panorama

---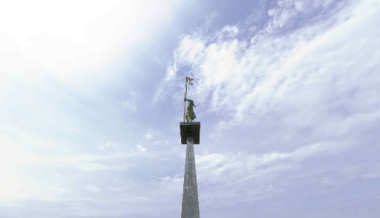 Ocean Statue Panorama

Open: View Ocean Statue Panorama

---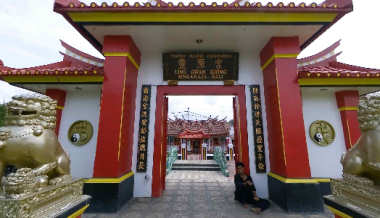 Chinese Temple Entrance Singaraja Panorama

Open: View Chinese Temple Entrance Panorama

---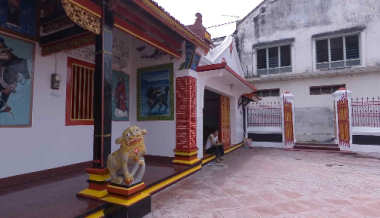 Chinese Temple Singaraja, Bali

Open: View Chinese Temple Panorama

---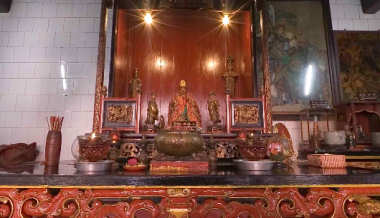 Chinese Temple Inside, Singaraja Bali

Open: View Chinese Temple Inside Panorama

---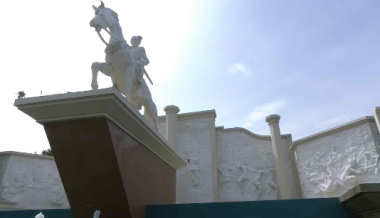 Singaraja Statue, Bali

Open: View Singaraja Statue Panorama

---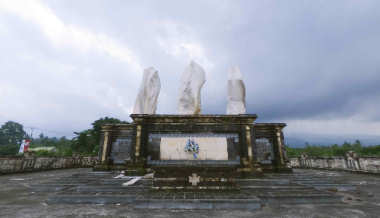 Mysterious Statues, Singaraja Bali

Open: View Mysterious Statues Panorama

---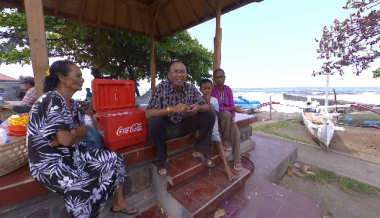 People at the Beach, Singaraja Bali

Open: View People at the Beach Panorama

---